Video is that fastest growing segment across the board for advertising.  Some of the statistics are amazing!
81% of businesses use video as a marketing tool because of its high impact and message recall.  In fact 60% of people would now rather watch online videos than video on TV.
Here are some other stats about the importance and the high impact of video marketing.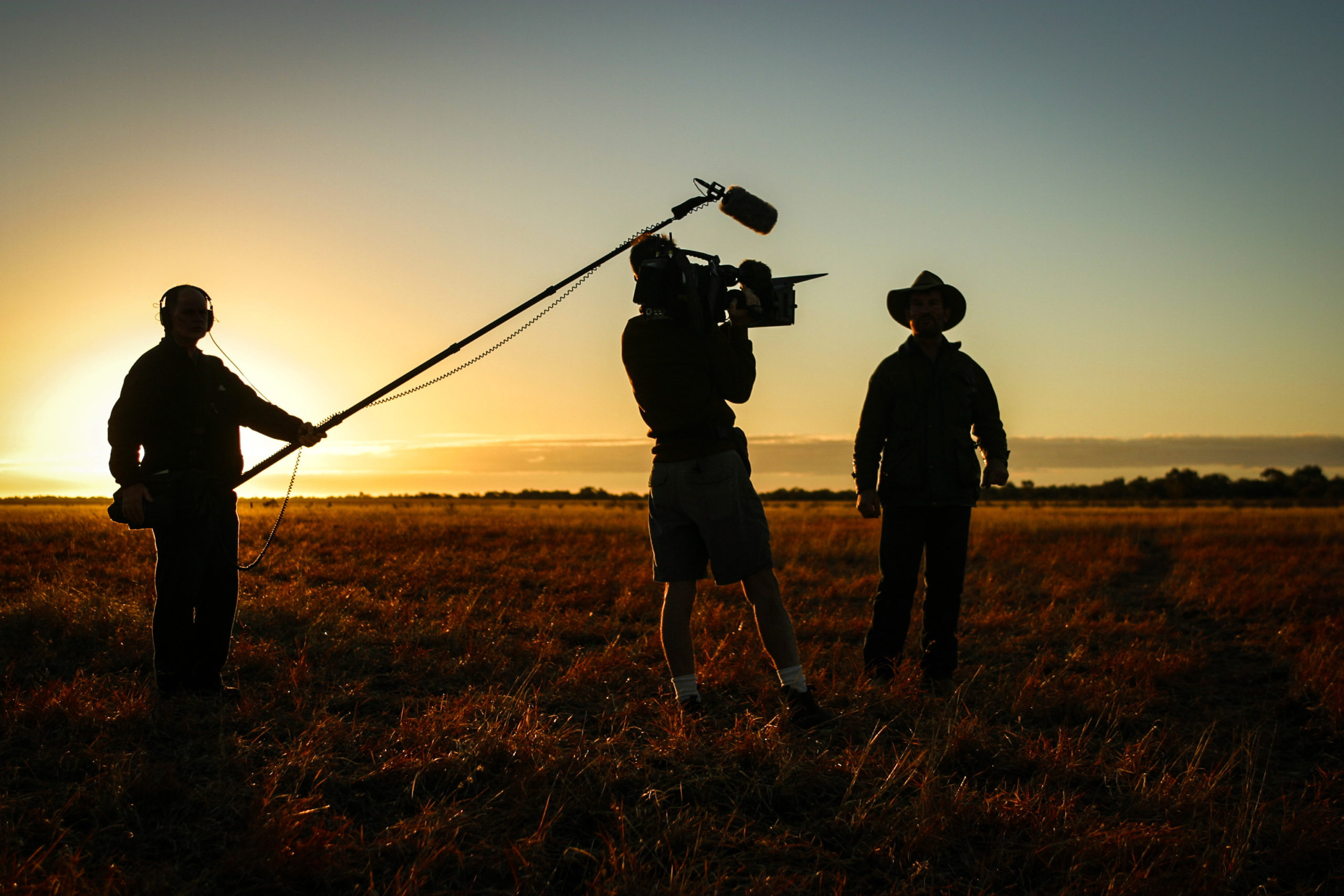 At Results Digital we offer everything from Facebook and YouTube ads to Preroll and OTT which offer the best targeted video you can get for your business! As you can see online video should be a foundation for your advertising plan.  We have video powered by: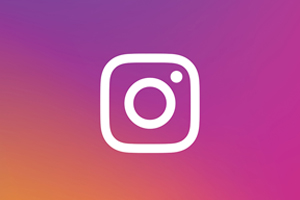 We can use video you already have or help you create it.