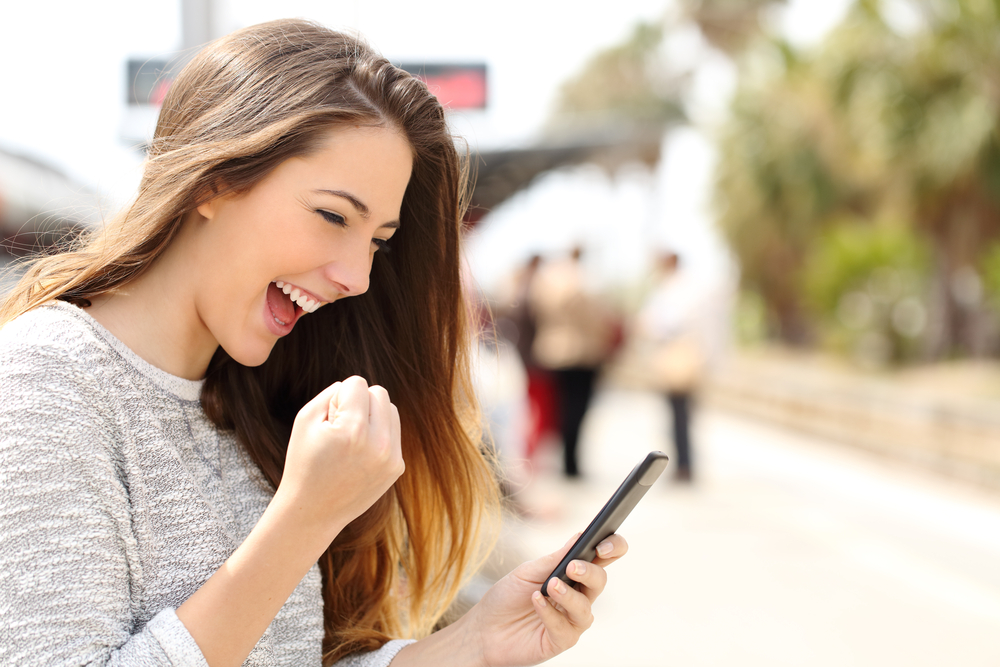 Mobile devices are everywhere, all the time. The average consumer will spend 5 hours a day on their mobile devices ranging from reading, watching videos, engaging in apps and shopping.
Results Digital offers several products, using display and video creative, that target these specific consumers.
With our robust reporting, we are capable of tracking in-store visits of consumers who were served one of your advertisements. We can even target your competitor's locations, so people inside of their stores will get served your ads.
We go where your potential customers are!